My name is Milla, welcome to my site and home. I grew up in a small town in Ukraine and as it is common with many poor countries, dogs and cats get very little care and many are homeless. I've always loved animals and over the years I would find stray dogs and would bring them home.
It wasn't until one day that a kitten came looking for food that I began my love for cats. She was a feral cat and though a kitten was very wild, so my husband and I decided to rescue her, we named her Murzilska. She grew up to be a very healthy cat but she always maintained her distance and was often feisty, swatting at us while we walked past her. Nevertheless, she became my father's shadow and followed him all waking hours of the day, always keeping her distance.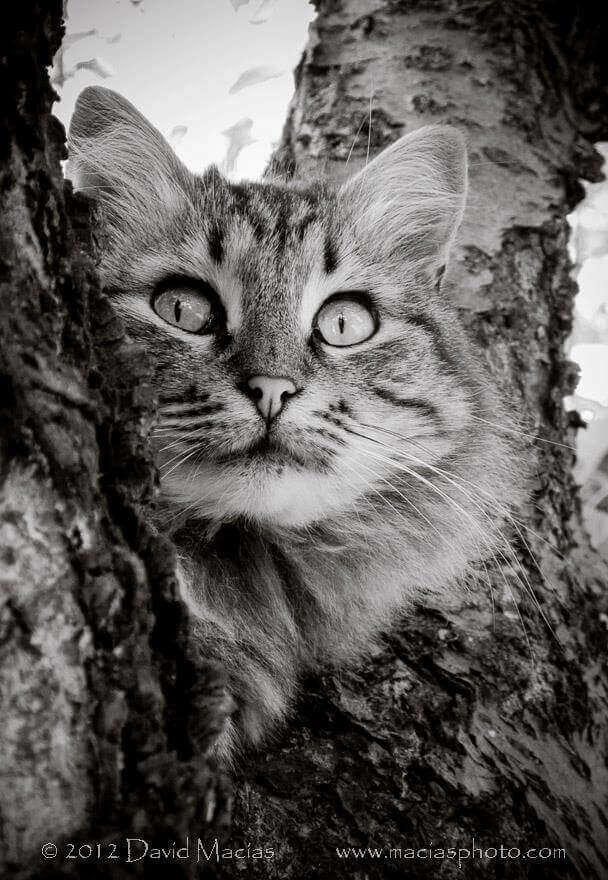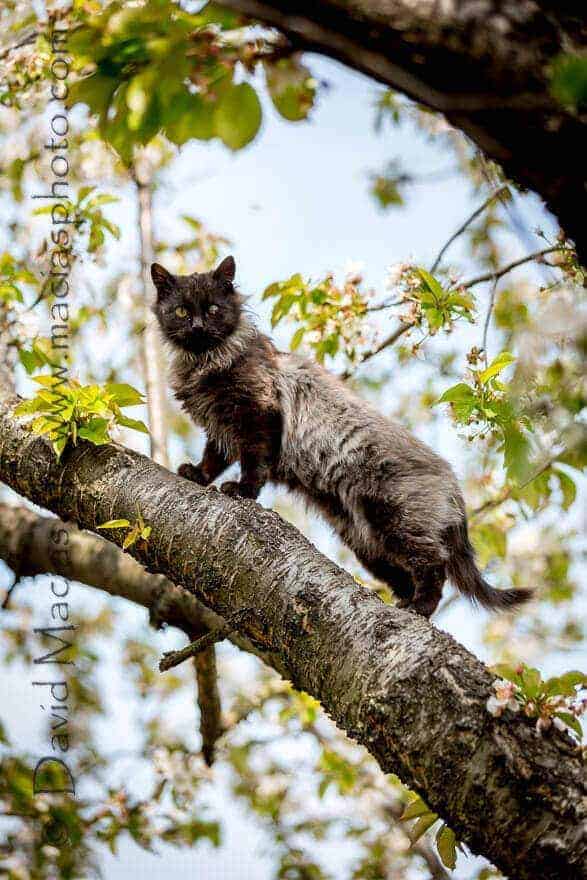 Soon after arriving to the US, I fell in love with American Shorthair Cats and decided that these were the cats I would call my own. On a usual day you will find us playing with our cats and at local cat shows. We are in Southern California and are a small hobby breeder. We welcome you to visit our pages and learn about the wonderful world of the American Shorthair Cat.
A couple of years later, during a very cold winter night, we found a tiny feral kitten that came into our yard looking for food. She was weak, very sick and probably wouldn't have survived the night. The next day we rushed her to the vet, she was blind on one eye and was severely malnourished, full of parasites and fleas. We didn't have much hope for her but nevertheless we began a long process of nursing her back to health. She began recovering and soon we had a very active, energetic healthy girl. Because of her blind eye, we named her Mira(Spanish name for looking). She became an incredible hunter even with her handicap and today she is Murzilka's best friend, they spend the days hunting mice and bringing them to my father.