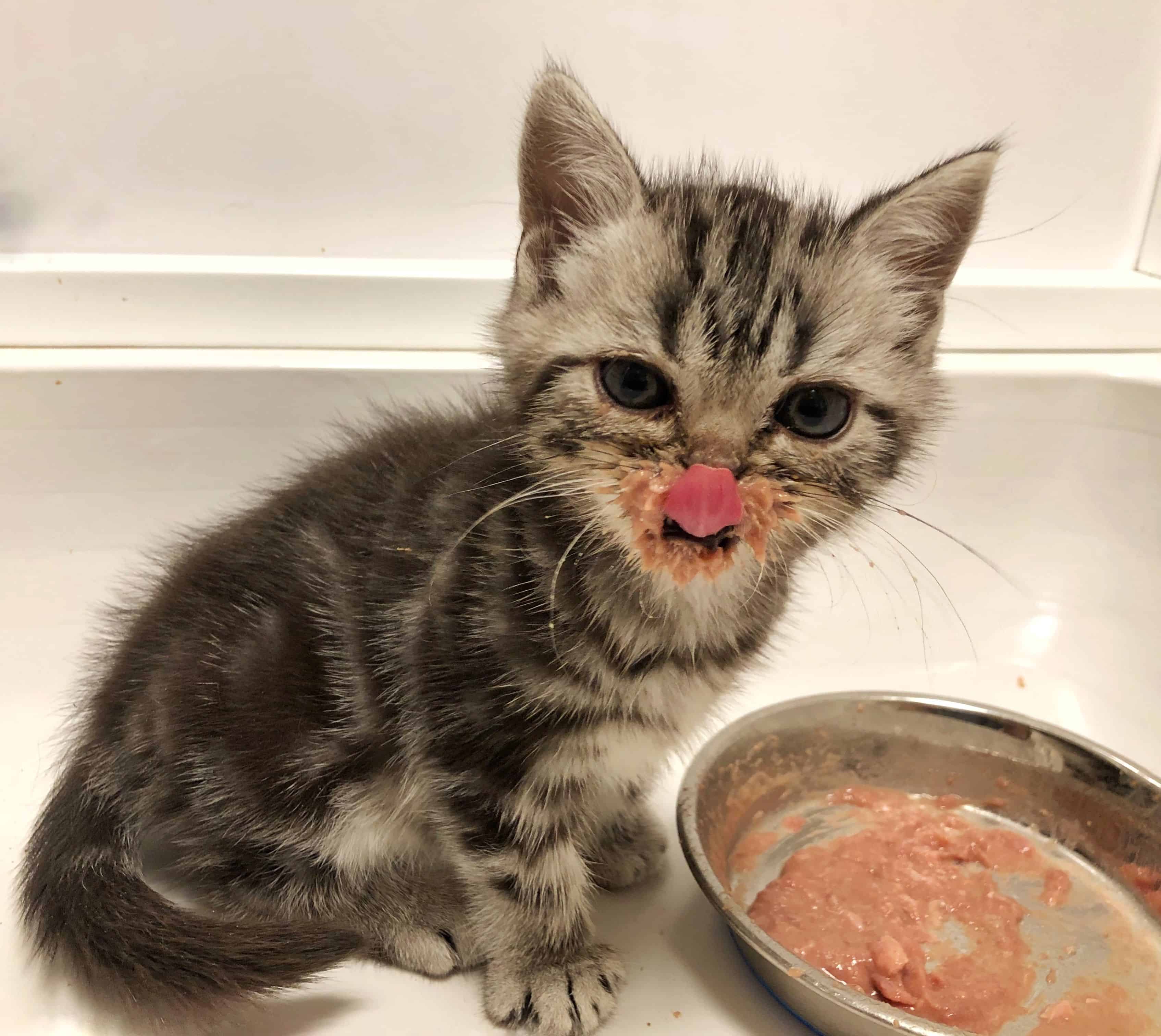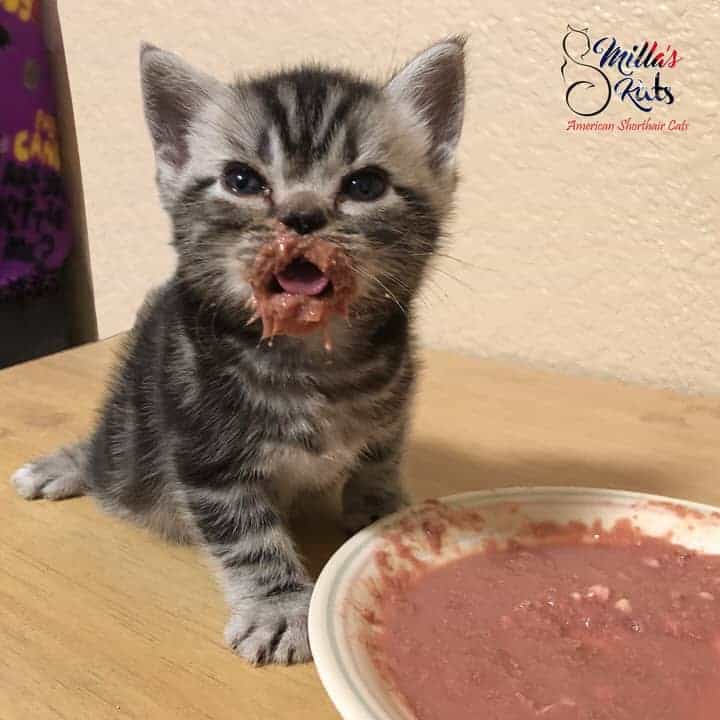 Nutrition, The Key To Your Cat's Health
Nutrition is the foundation of a healthy, happy cat. With proper nutrition your cat will have the opportunity to reach their full life expectancy.
There are many misconceptions in today's world about the proper feline nutrition for you cat; some propose that the best diet for a cat is dry food and others believe that a raw diet is the best food your feline can eat. One fact is certain, felines, from the domesticated to the wild are 100% carnivorous. At Milla's Kats Cattery, we feed and raise our American Shorthair Kittens with the highest quality food available today. Below are the dry and wet foods that we recommend at this time. Check back often because more often than not the manufacturers change their recipe in order to cut cost, when this happens, we will evaluate and will recommend something else if the quality of the food is not up to our standards.
In addition to these manufactured foods, we offer our own private label raw meat which has taken years to develop. Our raw meat is made up of human grade meats because we believe that if we want our pets to have the best nutrition possible, they must not eat the leftovers and scrap. Our raw meat is balance with the appropriate percentages of minerals and vitamins and is produced in a license FDA facility. We maintain the highest standard possible and still try to maintain it cost effective. Please